The sun is vibrantly shining! Sunsets are at a later time. Summer is my favorite time of the year. I want to share my favorites for the summer of 2019!
I typically do not go for leopard printed clothing but this dress from Anthropologie really caught my eye in the store. The first thing that drew me to the dress was the light fabric. I really enjoy wearing light, flowy, and easy pieces for the summertime. Currently, I am very into dresses that have buttons down the middle and a slit on the bottom. I also wanted to try wearing a piece with a leopard print. Lastly, this piece was on sale and additionally 25% off so this dress was asking to be purchased.
Strawberry & Polka-dot Print Lace Up Front Dress & Button Detail Bakerboy Cap
Strawberries are my favorite fruit, so why not purchase a dress with strawberry prints? I find this dress to be very fun and playful - a perfect summer piece. The neckline is very adorable and the sleeves are a bit poofed. It is fitted on the top and flowy on the bottom, so I can walk around freely. I am not a fan of tight shorts or dresses during the summer because it gets way too hot and they stick onto me. This cap is a staple in many people's wardrobe and I now understand why. Not too many hats are flattering on me but this one suits me well.
ASTR The Label Lace Midi Dress
I purchased this dress to wear to a family wedding in Hawaii. This is one of the top-rated dresses on Nordstrom and I can understand why. It is a dress that is flattering on all body types. The lace detailing is done very well, especially for the price. It is the perfect midi length. There is lining underneath up to the midthigh. The lace is see through below the midthigh, so your legs can be seen. This creates the illusion of looking taller. The material of the dress has no stretch at all. In the reviews, it is recommended to size up 2 sizes. I normally wear a size x-small but I sized up to a small. My chest size is a 32b so I sized up 1 size. If you have a bigger bust, it is recommended to size up 2 sizes.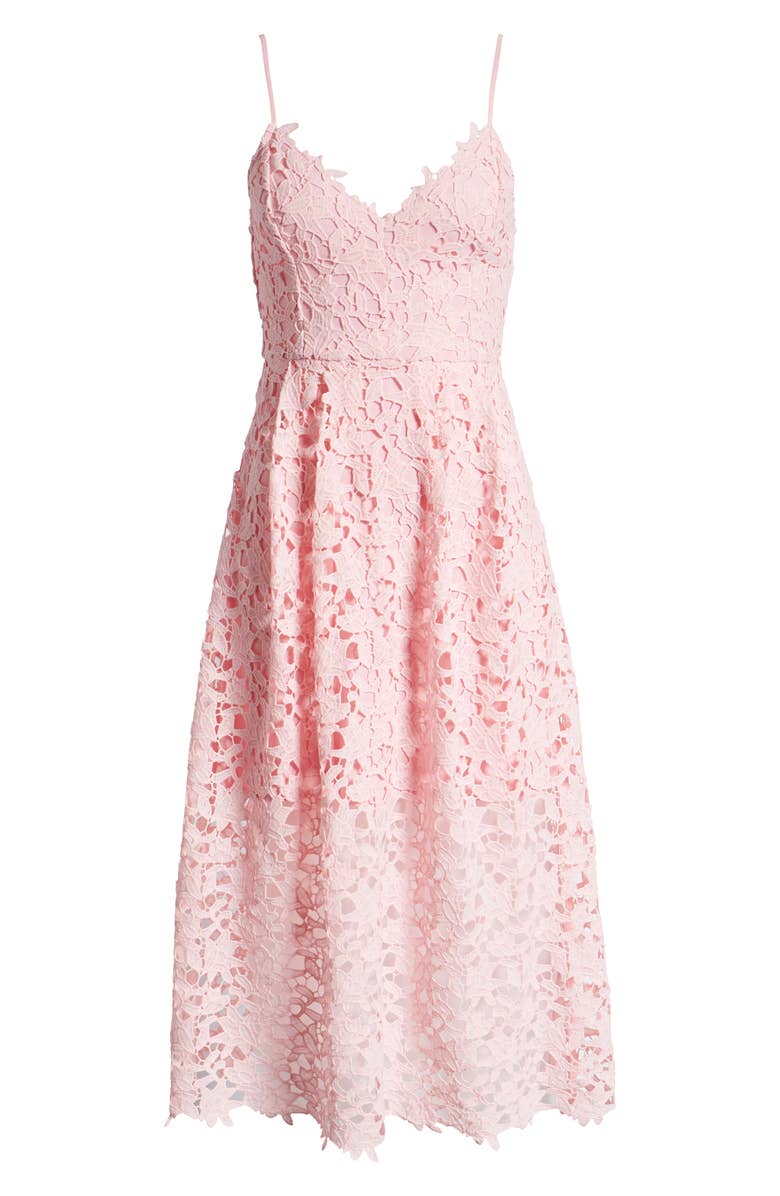 SKIRT K004
This is the first piece of clothing that I have purchased from OAK + FORT. When I stepped into the store, I was drawn to this skirt. I opted for the cream color. It also comes in a black color, which is just as beautiful. This skirt is very light and thin but lined underneath. The material is very flowy and it is very beautiful when you twirl around.
NIKE Free RN 2018
I loved wearing my grey flyknit free runs to the point where they were beaten up. I decided to purchase another freerun sneaker in black this time. My feet are narrow and arched. This sneaker looks flat without too much support but they mould to my feet and allow me to stand or walk for a long time.
BIRDIES The Starling
These slippers/loafers are the most comfortable flats that I have tried on. Birdies sell two different styles. This style (Starling) is better suited for those who have wider feet. I have narrow feet but I prefer these because they do not squeeze my pinky toes. Their "Heron" style is better suited for narrow feet because they are pointed at the top. The inside of the shoe is very squishy and soft, providing comfort for your feet. Many flats like this do not have cushioning this soft.
COSRX Acne Pimple Master Patch (24 count)
When these acne pimple patch products first came out, I was skeptical about whether they actually work or not. Many people have voiced their love for these COSRX pimple patches and after seeing many reviews, I decided to try it out. After cleansing my face, I placed a patch on my pimple. I do this right before I sleep. In the morning, I peel off the patch. Immediately, I notice that my pimple has flattened and the gunk from my pimple stuck onto the patch.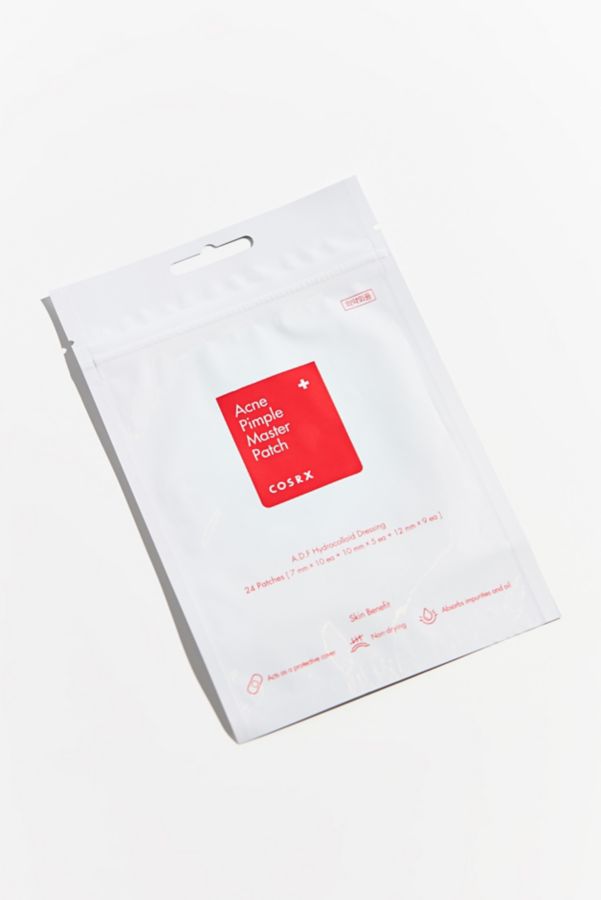 I got this product in the mini size 1.7 oz/ 50 mL. I have pores on my nose and I wanted to try a product that will minimize them. In the morning and night, I use this cleanser. First, I wet my face with water and then squeeze 3 pumps of this cleanser. I lather this product into my face and then rinse it off. I love this product because it retains my skin's moisture and does not dry out my skin. I noticed that my pores have gotten a bit smaller. The little beads are black charcoal which draw out dirt, impurities, and pollutants. This is free of sulfates, phthalates, petrochemicals, mineral oil, silicone, and talc. It is also cruelty-free.
Whenever it is summer, I always find myself using this setting powder. It locks in my foundation and concealer very well. My foundation stays matte throughout the day with this powder. I love the transculent shade so my foundation shade stays the same. This powder applies very naturally and does not make you look cakey, even when you touch up later in the day.
Follow me on the liketoknow.it app @emthaw. If you do not want to download the app, you may view my outfits through
liketoknow.it
or on my
blog
.
Love,